BREAKING NEWS: SYDNEY ART SPACE IS RELOCATING
TERM 1 2022: NEW OFFERING
THE INAUGURAL ROTARY ART EXHIBITION AND AUCTION
Greetings and Happy New Year to you all :)
We are now in the time of Burran, generally this would indicate the hot and dry, although with the La Nina affect we seem to be in the hot and wet and my garden has gone completely berserk!
The aboriginals believed that trees grew at night time after store housing their light after photosynthesis during the day (a bit like a solar panel storing power to the batteries), and then using it for growth at night! Maybe you can experiment at home with a plant and measure it from one day to the next, particularly if we have received rain over that period.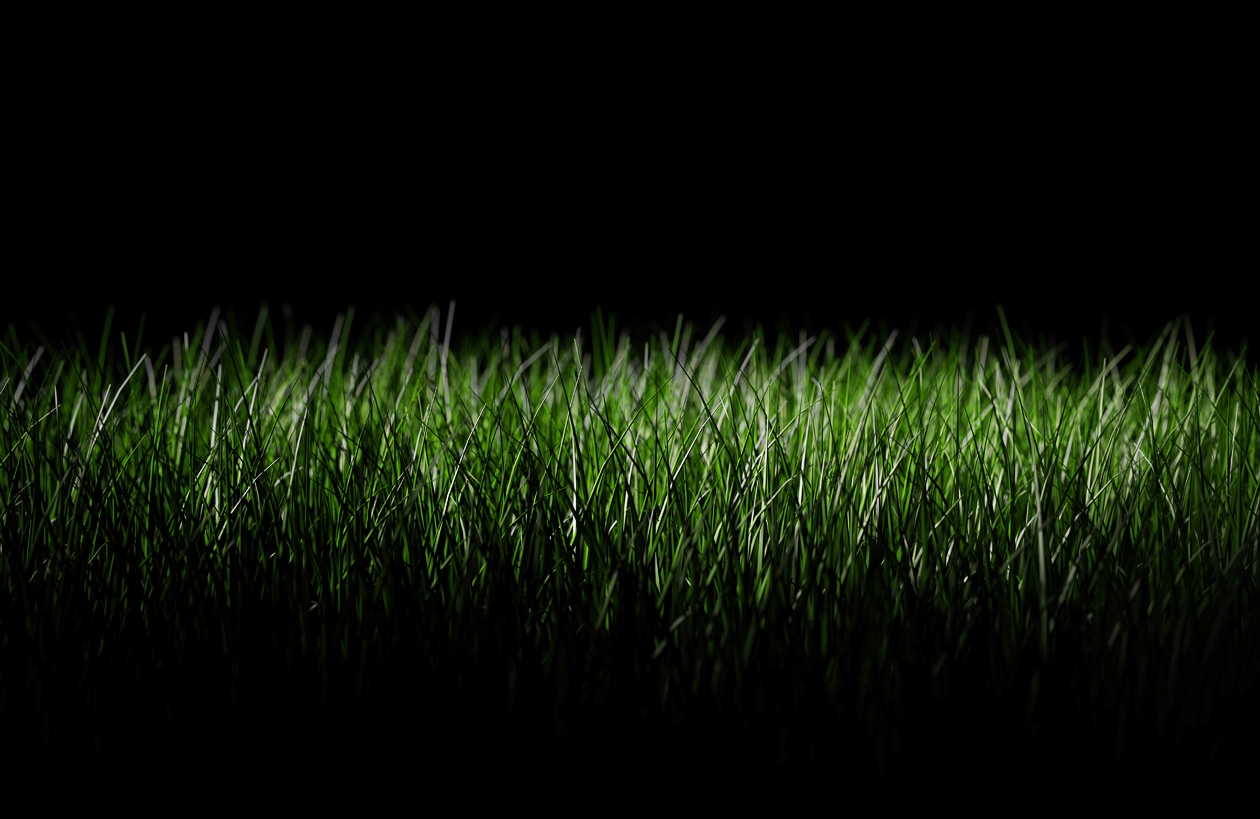 Burran is also the time of the Kangaroo who interestingly live in extended family groups and the rearing of the young is shared by both the mothers and aunties, in some ways reflective of aboriginal traditional society where the children belonged to the whole clan and were reared by the extended family!
BREAKING NEWS: SYDNEY ART SPACE IS RELOCATING
Much has happened since Santa Claus came to town in December!
Sydney Art Space has enjoyed the past 8 years at Darley Street but it is now time to move on… :)
We will be moving to new premises in February for the kick off of Term 1 2022. Our new home will be at Onespace, 63 Bassett Street, Mona Vale, the street parallel and behind Darley St, located in the next block heading east from Mitre 10.
There is more parking out the front for drop off and pick up of children, and for students when they are participating in coursework or workshops, so the drama of finding a park in Mona Vale whilst in session will no longer be an issue :) It is an easy 1 minute walk back to Pittwater Place via the bus depot laneway if you need to access the village, and of course you can still access the free 3 hour parking at Pittwater Place for shopping.
We look forward to welcoming you to Onespace where you can continue to enjoy our Sydney Art Space quality art tuition and art programs :)
TERM 1 NEW OFFERINGS
With our exciting move comes a few changes to our teaching calendar and an additional offering for Kids and Teens on Saturday mornings.
From 11:30am – 1pm our youngest art tutor and Sydney Art Space alumni Kauri Palmer will be running self-directed projects for Kids and Teens:
SELF-DIRECTED ART PROJECTS – TERM 1 2022
Sometimes art is about following your own heart and creating your own projects. Join our tutor Kauri Palmer, who offers a self-directed course, as well as support, space, and materials. Whether you are honing your skills or starting something new, you will have the freedom to design your own projects from a range of materials. We offer the opportunity to engage in projects you may have not been able to do before and invite you to bring your inspired and unique ideas!
ART MATERIALS TO BE SUPPLIED BY SYDNEY ART SPACE:
Drawing paper
Acrylic paint, brushes and paper
1 canvas per student per term 28cm w x 36cm l
Watercolour paint, brushes and watercolour paper
Paper clay 1/2 bag per Term
Boards
Newspaper
PVA glue
Stiff cardboard card
Paddlepop sticks
Wooden skewers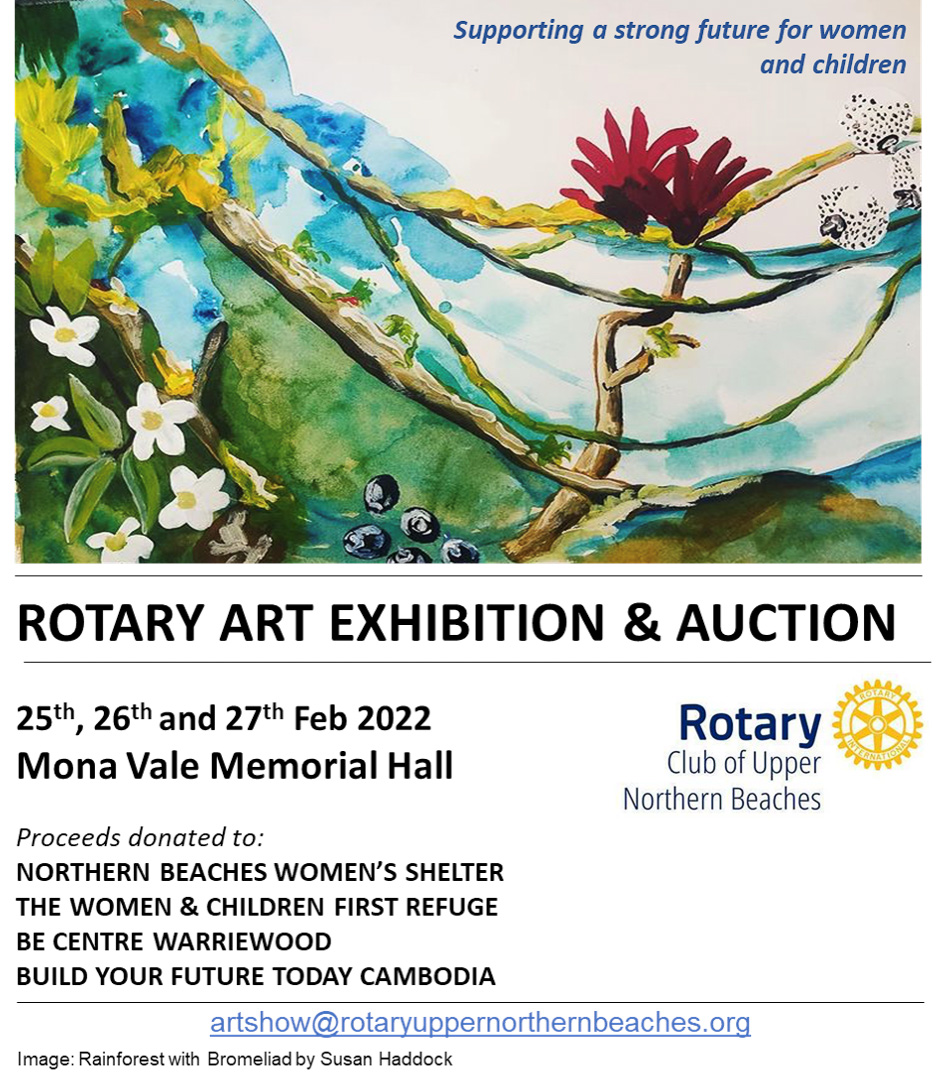 THE INAUGURAL ROTARY ART EXHIBITION AND AUCTION
This is a very worthwhile cause to get behind and support with many fabulous artworks up for grabs :)
Happy Creating,
Christine and the Sydney Art Space Team